Working to Help
Relieve People's Pain.
Doing What We Can to Bring
Peace of Mind and Good Health to All.
Working Every Day toward
Better and Better Medicines.
Previous
Next
Helping Create the New Medicines the World Needs.
Bringing Industry-Leading Technologies to More People than Ever.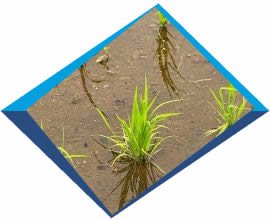 Pioneers in Transdermal Absorption
In the 1960s, the agricultural chemical parathion was linked to symptoms of toxicity in Japan. This led to the hypothesis that chemicals could be absorbed through the skin. In 1979, Lead Chemical demonstrated experimentally that chemicals could be absorbed through the skin, using what are known as "transdermal systems."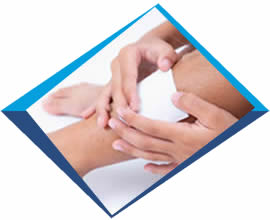 A Key Prescription Drug with Reduced Side Effects
The most commonly used transdermal systems in Japan are patches. They are key prescription drugs for pain and inflammation of the shoulder, lower back, and joints, resulting from bruises or other injuries.
They involve reduced full-body side effects compared to other drug delivery methods, such as oral drugs like pills.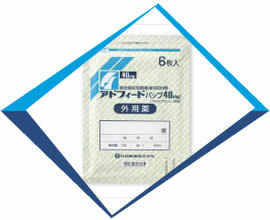 The World's First Transdermal NSAIDs Patch Approved for Manufacture
In 1988, Lead Chemical obtained approval to manufacture and sell Adofeed, the world's first NSAIDs (nonsteroidal anti-inflammatory drugs) administered through the skin.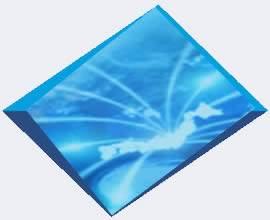 Bringing Lead Chemical Products to the World
With their high quality, safety, and efficacy, our patches are widely used in Japan, and are also exported to North America and elsewhere. In 2019, we received EU approval for a new transdermal anti-inflammatory and pain relief patch, and sales have begun there. We are also building up our exports to China, in addition to selling our products in some 30 other countries in South America, the Middle East, Africa, and Southeast Asia.
Movie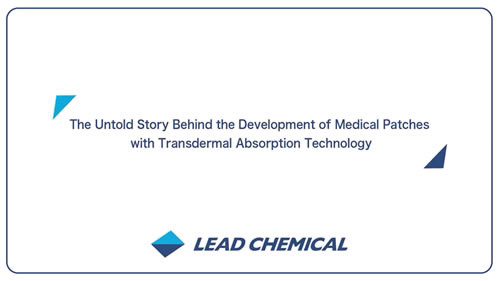 Medical Patches with Transdermal Absorption Technology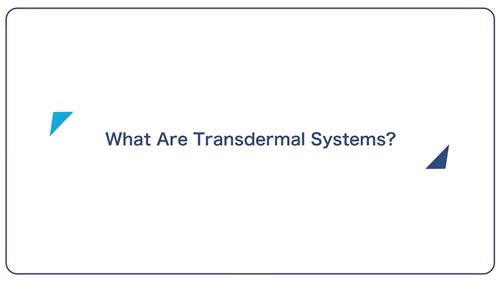 Transdermal Systems
Quality Of Life